ARIAND FV34B MKIV, FV35A MKIII and FV34A MKIV new stock due in very soon

Designed and manufactured in China. export EU models with CE approval.

Manufacturer web site click here, Ariand is the brand name used in the UK.

A new web site www.ariand.co.uk will be set up very soon

Click for review of the 2010 FV34B MKIII by Ken Kessler in HFN&RR



Ariand FV34B MKIV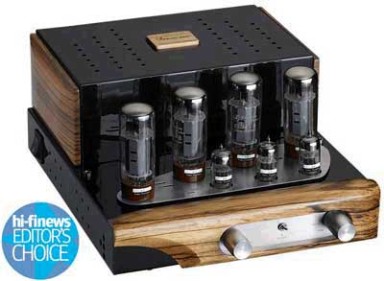 Is there a better 40 wpc valve amplifier available at any where near the price? As KK said, should be priced nearer four figures and that was the MKIII version of the amplifier. Also available with remote volume function and is in stock.
ARIAND FV35A
5 wpc single ended / parallel 2A3 integrated amplifier. Has to be the most musical amplifier on this planet and all for a mere £790, quite amazing.
Ariand FV34A MKIV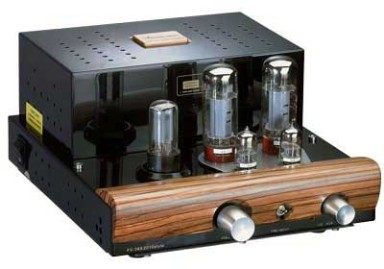 Single Ended EL34 integrated amplifier with remote volume control.
ARIAND AUKLET-KT88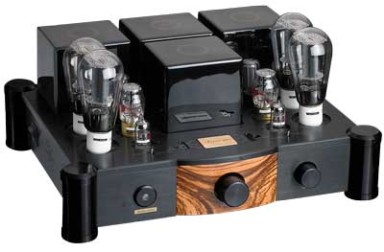 45 wpc, KT88 push pull, 32kg integrated amplifier. Rated by the manufacturer as their finest amplifier yet. Availability Jan 2012
ARIAND PRO-845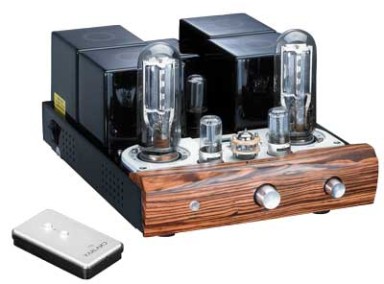 Single ended 845 integrated amplifier, 18wpc and weighs in at a massive 29kg, remote volume function. Amazing sound and priced at £1450. TJ Mesh valved Pro 845 amp also available at £1725 The amp is also available at £1450 with the 211 valve. The 845 and 211 valves are not inter changable.